Neurosciences
cognitives pour leaders et pédagogues
S'adapter au cerveau de mes pairs pour mieux travailler et apprendre en équipe. Ce qu'a fait la Finlande pour l'éducation, nous le faisons pour le management et la formation grâce aux récentes découvertes des sciences cognitives.
3 leviers pour changer les comportements
Masterclass co-construits par des experts de terrain et des docteurs en neurosciences cognitives
Efficacité sur le terrain
Tous les contenus sont basés sur la science et animés par des formateurs ayant une solide expérience de terrain


Comprendre son cerveau
Une meilleure compréhension du cerveau est utilisée comme l'un des leviers pour changer les comportements
Pédagogie active
Formations en blended learning, elles-mêmes basées sur les sciences cognitives et les sciences de l'éducation.
Blended learning (en développement)
Nous créons la seule plateforme de blended learning (formations mixtes ou hybrides, présentiel, en ligne) qui placera le fonctionnement du cerveau au coeur de l'apprentissage. Vous repartirez avec des stratégies intelligentes pour optimiser vos performances et votre satisfaction en ligne et hors ligne.
\Learnworlds\Codeneurons\Pages\ZoneRenderers\CourseCards
Formations en neurosciences cognitives de l'éducation
\Learnworlds\Codeneurons\Pages\ZoneRenderers\CourseCards
REJOIGNEZ LA COMMUNAUTÉ
Rester au courant . Abonnez-vous à notre Neurosciences newsletter.
Notre newsletter vous tiendra informé de l'actualité en neurosciences et sciences cognitives liées au management et à l'éducation.
Tout le monde peut s'abonner. Remplissez simplement votre adresse e-mail ci-dessus. Il est facile de vous désinscrire ou de modifier vos préférences quand vous le souhaitez.
Il nous font confiance
To offer top quality training and digital certifications, we believe it's key
to partner with the best in industry across business and education sectors.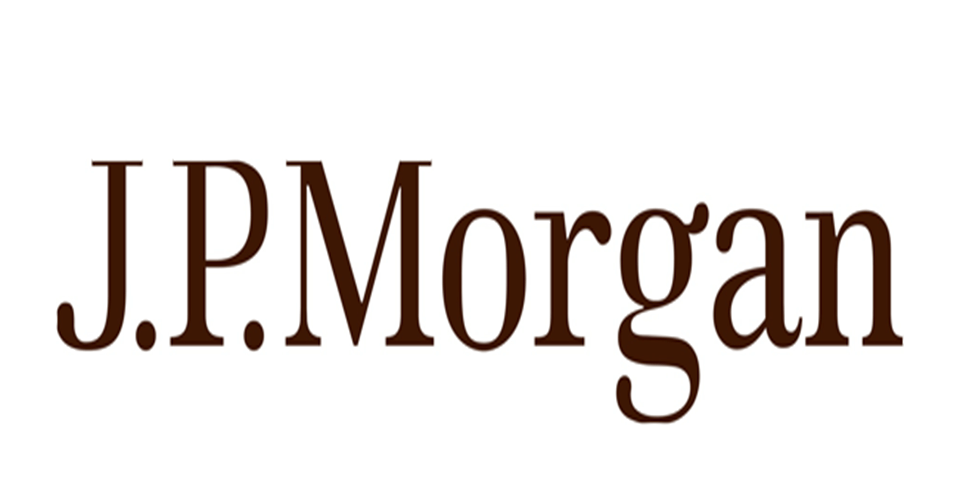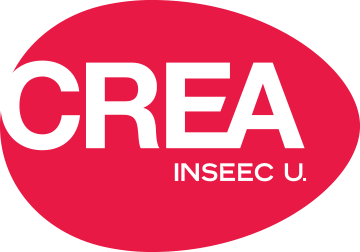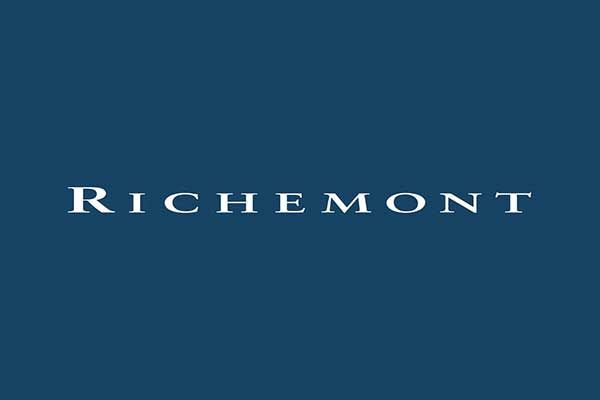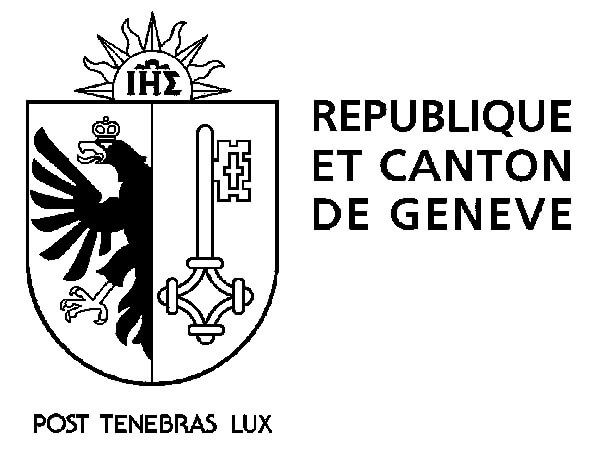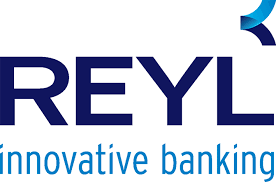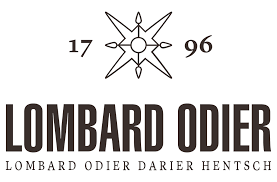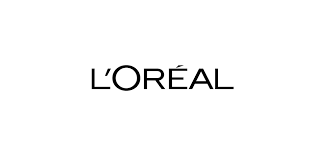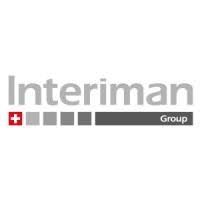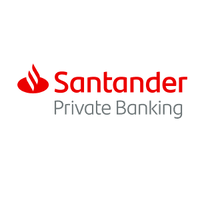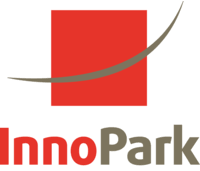 POURQUOI Se FORMER AUX SCIENCES COGNITIVES ?
Oubliez la volonté, découvrez le changement comportemental
Created with